Brooklyn's about to ignite with the hottest event this Independence Day weekend: Uncle Rick's Smoke Out at ALTE, the exclusive private members association. Get ready for an unforgettable celebration that combines legacy cannabis, New York hip hop, and the spirit of freedom. Presented by yours truly, DeLisioso, and the incredible Seth Zaplin, this event is a game-changer.
Step into the world of DeLisioso, the brainchild of Richard DeLisi, formerly the nation's longest-serving nonviolent cannabis prisoner. After spending 32 years behind bars for a 90-year sentence, DeLisi is now determined to transform the legal landscape, ensuring nobody's life is ruined for this incredible plant ever again. With DeLisioso, we're on a mission to make cannabinoid products and elevated experiences accessible to everyone, while advocating for those still unjustly imprisoned.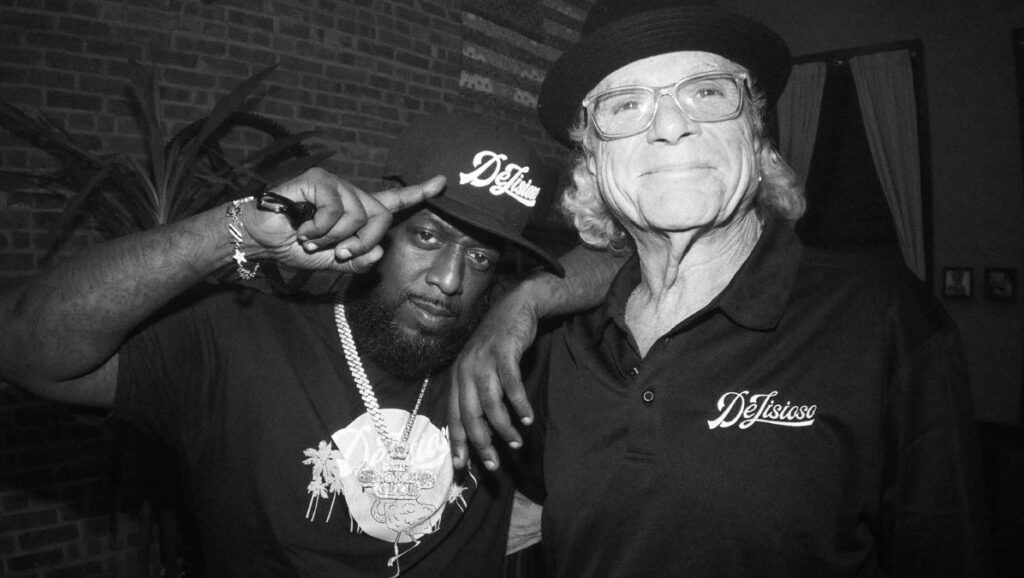 Mark your calendars for July 3rd, from 4-10PM, as we bring you Uncle Rick's Smoke Out—a gathering of the biggest names in the community. Join forces with Seth Zaplin, the maestro of cannabis, as we present this unforgettable event hosted by the dynamic duo of Shiest Bubz, the artist-producer extraordinaire behind The Smoker's Club and The Heavy Smoke podcast, and the legendary Champelli, master cultivator. And that's not all—get ready for mind-blowing performances by Statik Selektah, Mellow Domingo, Eddie B. Swift, and Hektek.
ALTE, the exclusive private members association, will set the stage for this innovative twist on the classic New York block party. To secure your spot at Uncle Rick's Smoke Out, make sure to become a member of ALTE. Don't miss your chance to be part of history in the making. See you there!
SPONSORS: Yummy, Mason-RE, Last Prisoner Project, Future Instance, House of Piff, ReStash, 5ive Mics, DC Scroger, Wood Wide Highcraft, MK, Sean Gallagher, Sluggers, Pines, Dee Thai, and Grav.